Spring Branch Community Health Center Mobile Clinic
Primary and Preventative Care on Wheels

Number of Screenings
January 2016 to Date

Number of Stops
January 2016 to Date
Help us increase these numbers!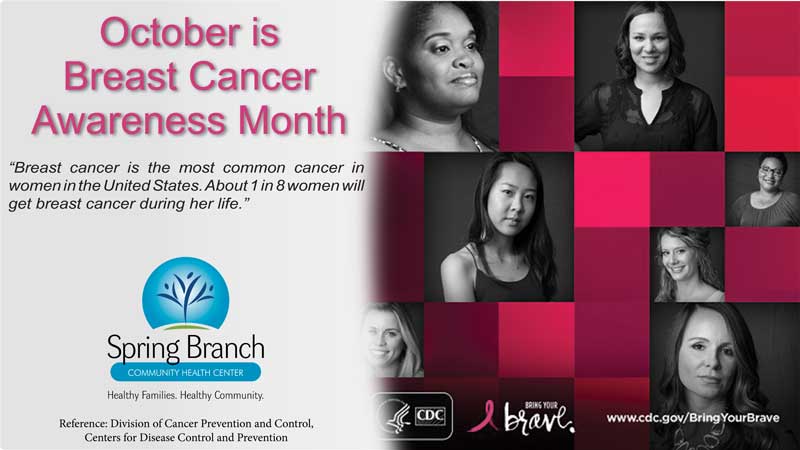 According to the CDC, 1 in 8 women will get breast cancer during her life. Other than skin cancer, breast cancer is the most common cancer among American women. Getting mammograms regularly can lower the risk of dying from breast cancer.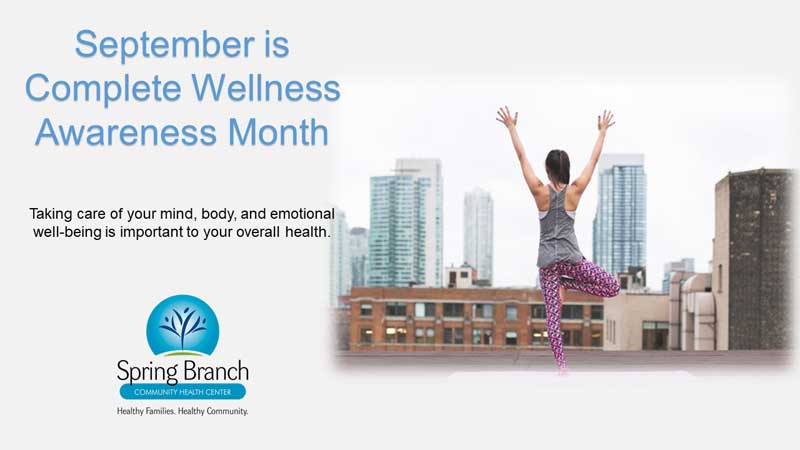 Taking care of your mind, body, and emotional well-being is important to your overall health.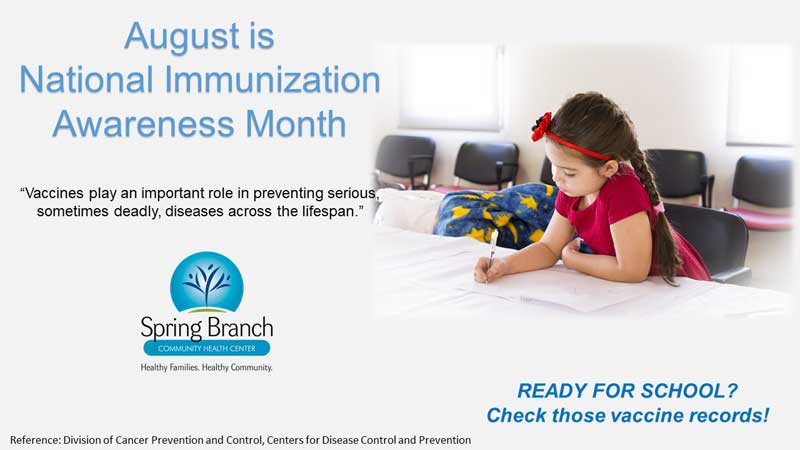 The CDC recommends all children receive vaccines according to the recommended immunization schedule to protect them from 14 diseases by age two. Read below to get answers on commonly asked questions about how vaccines benefit your child, the vaccine schedule, and more.
Request the Mobile Clinic at your next event*
*Pending availability of the Mobile Clinic and staff. Due to overwhelming demand, not all requests can be fulfilled.