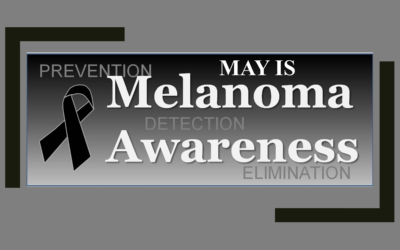 According to the CDC, Skin cancer is the most common cancer in the United States. Most cases of melanoma, the deadliest kind of skin cancer, are caused by exposure to ultraviolet (UV) rays. Learn More...
read more
Request the Mobile Clinic at your next event*
*Pending availability of the Mobile Clinic and staff. Due to overwhelming demand, not all requests can be fulfilled.